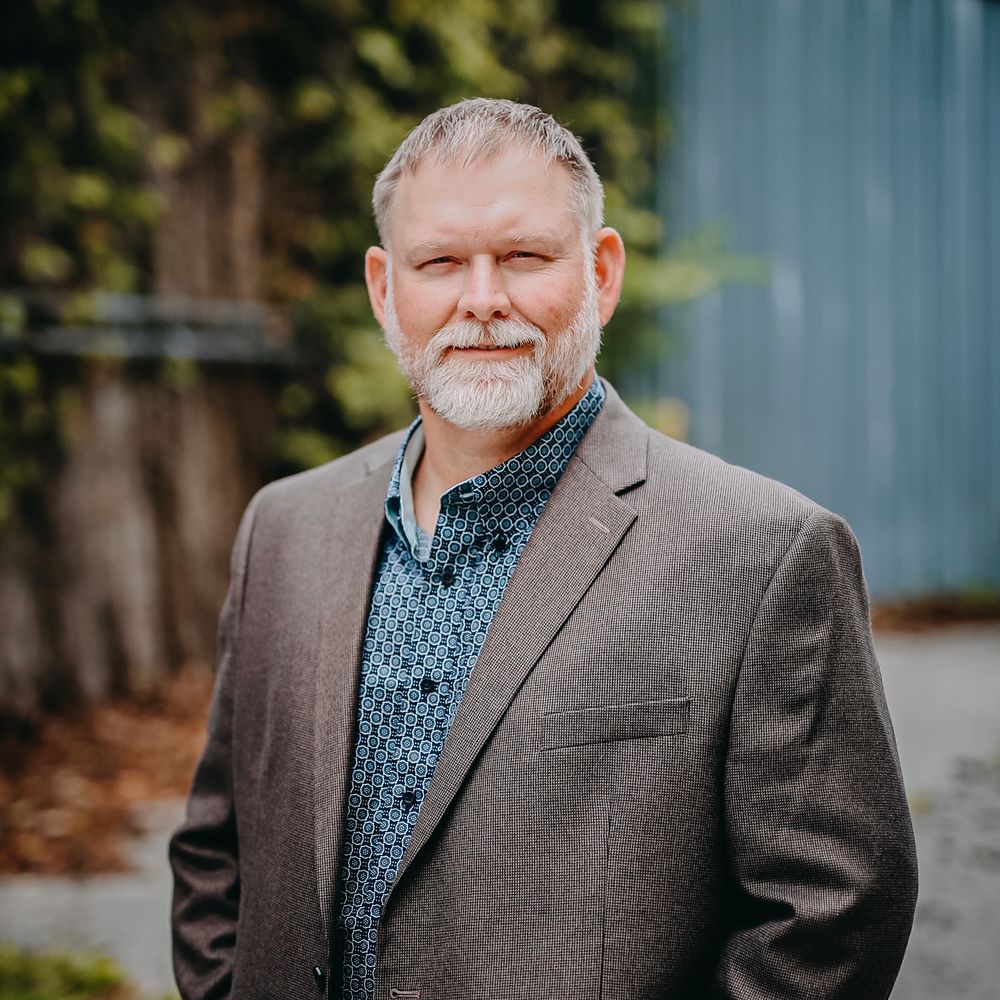 Jason Jordan
When nine-year-old Jason Jordan met Bill Monroe, he got to play his mandolin, and his love for bluegrass music began. Shortly after that, Jason began playing mandolin in his first band, an all-youth band called The Parking Lot Pickers. This young group won a music contest that allowed them to then make their first recording. Jason subsequently was a founding member of Just In Tyme. It was around this time, that he started writing and arranging his own songs. Shortly after he got a call from long time friend, Lynn Coones, who extended the invitation for him to join Brightwater Junction as their guitar player. Jason, along with Lynn, Tonya, and Eric Coones, played for over 15 years together, and won the 2012 National Single Mic Championship. Jason co-wrote the song "Captain" that was recorded and made popular by Doyle Lawson and Quicksilver, and also wrote seven of the songs on the Route 3 debut album. Jason has also written 10 songs on the follow up album "Losing Time"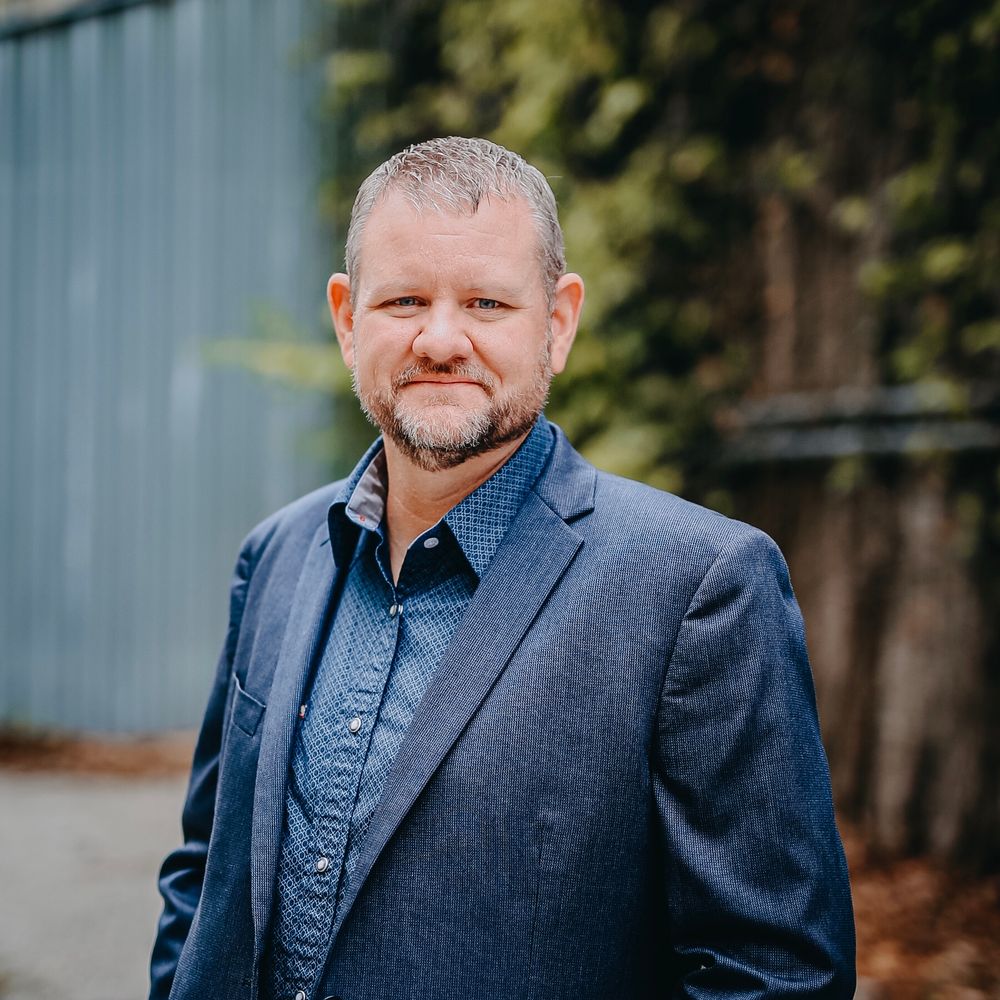 Doug Clifton
At the age of 12, Doug Clifton began playing bass at his home Church, Macedonia Freewill Baptist in the Southwest Missouri town of Purdy. Soon after, he and best friend Brandon Rickman, along with Brandon's brother Heath and dad Gary, formed The Rickmans. In 2000, Doug was a part of New Reflections, winners of the S.P.B.G.M.A International Band contest in Nashville, Tennessee. Doug has played with multiple bands over the years including The Messengers, Breakaway, The Signature Quartet, The Kellys, The Drifters, Roaring River Sound and New Road. He has also filled in with National touring bands including New Tradition, Bradley Walker,  Kenny & Amanda Smith, The Primitive Quartet, and The Isaacs.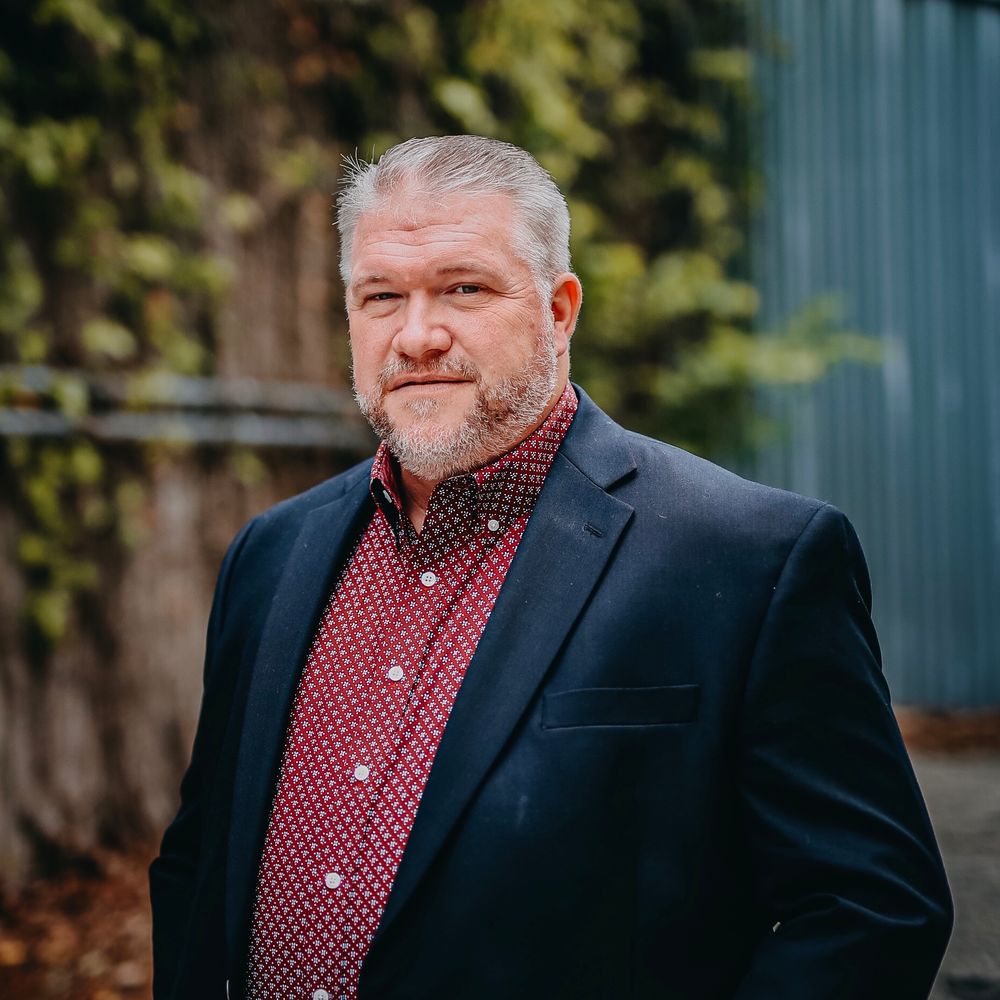 Gaylon Harper
Gaylon Harper has a long history in music.  In 1986, he started learning banjo at home and attending weekend festivals with friends.  It wasn't long before he was playing with a local traditional bluegrass band, Jim Orchard and The Bressler Brothers.  While traveling the bluegrass circuit with them, Gaylon met the Bob Lewis Family.  Shortly after, he was given the opportunity to join their band.  Within the year Gaylon married the bass player, Katrina.  In 1994, Gaylon and Katrina started a group with his two brothers to form The Harpers.  2009 begin the biggest adventure with the Lord so far, when Gaylon and his family begin a full-time music ministry as The Harper Family.  In 2010, The Harper Family won the SPBGMA International Band competition.  A highlight is when Crossroads Recording signed them to their Pisgah Ridge label in 2013. With this company, they recorded two projects. The ministry spanned over seven years before coming off the road.  Gaylon immediately took a music ministers position at First Baptist of Birch Tree, MO.  He still holds this position.  For the most of Gaylon's career as a musician, it has been with family.  So,  joining Route 3 seems to be no different.  The opportunity to make music with brothers in Christ is a blessing.